Deputy Director Yoichiro Suzuki to be awarded Giuseppe and Vanna Cocconi Prize
May 17, 2013
Kavli Institute for the Physics and Mathematics of the Universe (Kavli IPMU)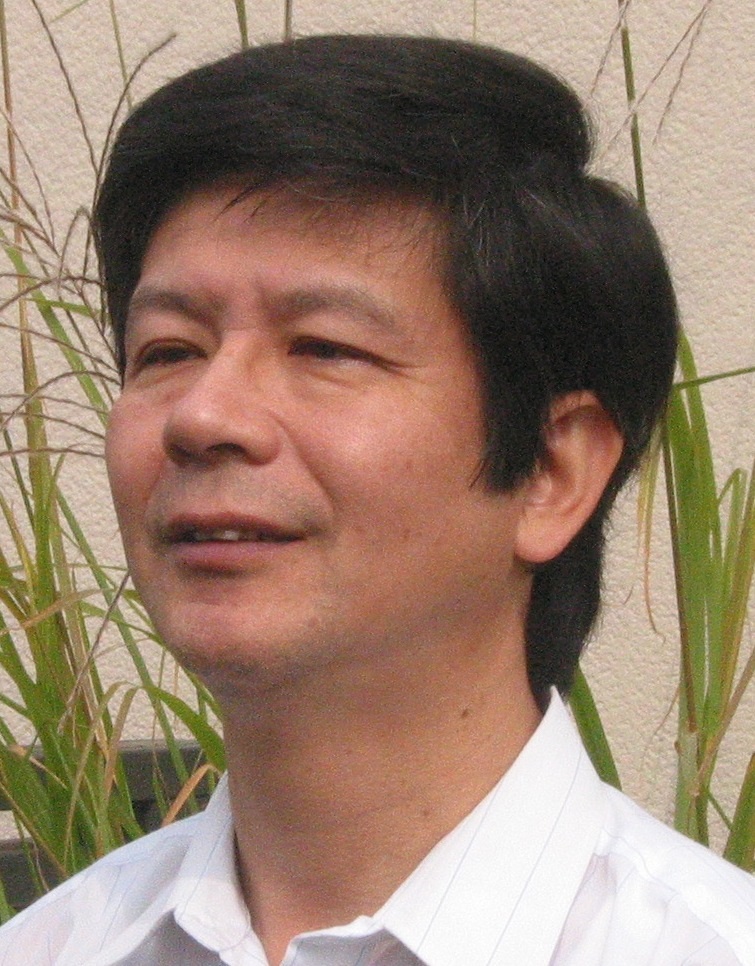 Prof. Yoichiro Suzuki
The European Physical Society announced to award the Giuseppe and Vanna Cocconi Prize to Prof. Yoichiro Suzuki,  Director of Kamioka Observatory at the Institute for Cosmic Ray Research, the University of Tokyo and Deputy Director of Kavli Institute for the Physics and Mathematics of the Universe (Kavli IPMU), and Prof. Art McDonald of the Sudbury Neutrino Observatory "for their outstanding contributions to the solution of the solar neutrino puzzle by measuring the flux of all neutrino flavors from the Sun with the SNO and Super-Kamiokande experiments."
The Giuseppe and Vanna Cocconi Prize has been awarded every two years since 2011 by the High Energy and Particle Physics Division of European Physical Society. The Prize is awarded to an individual or individuals who have made outstanding contributions to Particle Astrophysics and Cosmology in the past fifteen years.
The prize ceremony will be held on Monday July 22, at the 2013 EPS-HEP Conference in Stockholm.
Related Links