Ask a scientist
IPMU is addressing the most basic mysteries of the universe. What is the universe made of? What is its fate? Once everyone has wondered about this universe. But there are lots of jargons. World top level researchers in IPMU explain you these variable jargons related to our universe in a very simple words.
---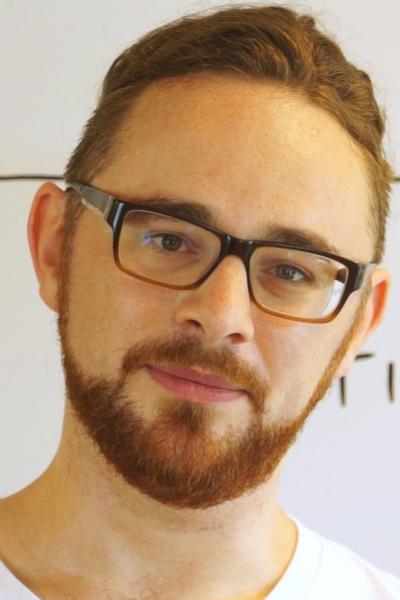 Andrew Macpherson
Andrew Macpherson
Born in U.K. in 1988
Kavli IPMU (Mar 2017-)
Mathematician
(As of a publication day)
[ See the clip ]
*VLC is handy to see the video.
---
via YouTube