Yukari Ito selected as new member of The Association of Academies and Societies of Sciences in Asia's Women in Science and Engineering Committee
May 12, 2022
Kavli Institute for the Physics and Mathematics of the Universe (Kavli IPMU)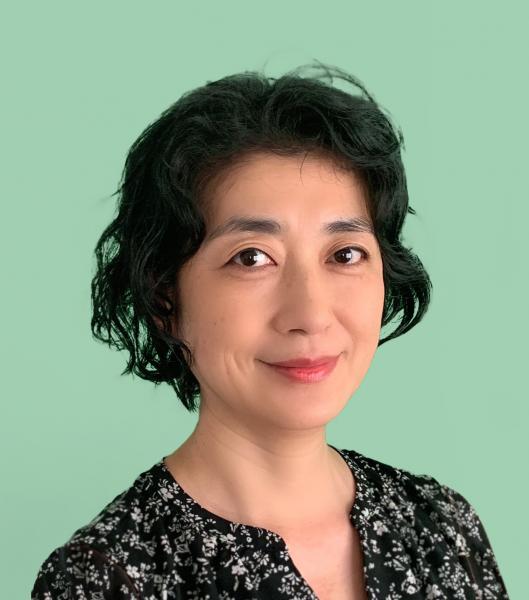 Professor Yukari Ito of the Kavli Institute for the Physics and Mathematics of the Universe (Kavli IPMU), The University of Tokyo, has been announced as a new member of the Special Committee Women in Science and Engineering (WISE), under The Association of Academies and Societies of Sciences in Asia (AASSA).
AASSA was set up in 2012 to achieve a society in Asia and Australasia in which science and technology play a major role in the development of the region, where scientists and technologists discuss and provide advice on issues related to science and technology, research and development, and the application of technology for socio-economic development. AASSA currently has members in 30 countries and regions, and 32 organizations, including the Science Council of Japan.
As its newest member, Ito will serve as a member of WISE from April this year to October 2024. As the Japanese representative of WISE, she will help provide support and advice for international activities involving women in science and engineering.
"As the new representative of Japan, I feel a great weight of responsibility in taking part in discussions about how to overcome issues facing women in science and engineering, but I look forward to working with the other members from around Asia and Oceania," Ito said.
Related links
The Association of Academies and Societies of Sciences in Asia (AASSA) website
International academic organizations affiliated with the Science Council of Japan (SCJ)